Irish Aviation Authority
Client Brief
The Irish Aviation Authority (IAA) is a commercial semi-state company employing over 700 people at six locations around Ireland. The IAA provide air traffic management in Irish controlled airspace, safety regulation of the civil aviation industry in Ireland and oversight of aviation security in Ireland. IAA wanted to recognise the dedication and loyalty of employees to their organisation. They organised a lunch to celebrate IAA Service Awards. They also wanted to mark the occasion with a service award gift, and it was important that employees could choose their gifts.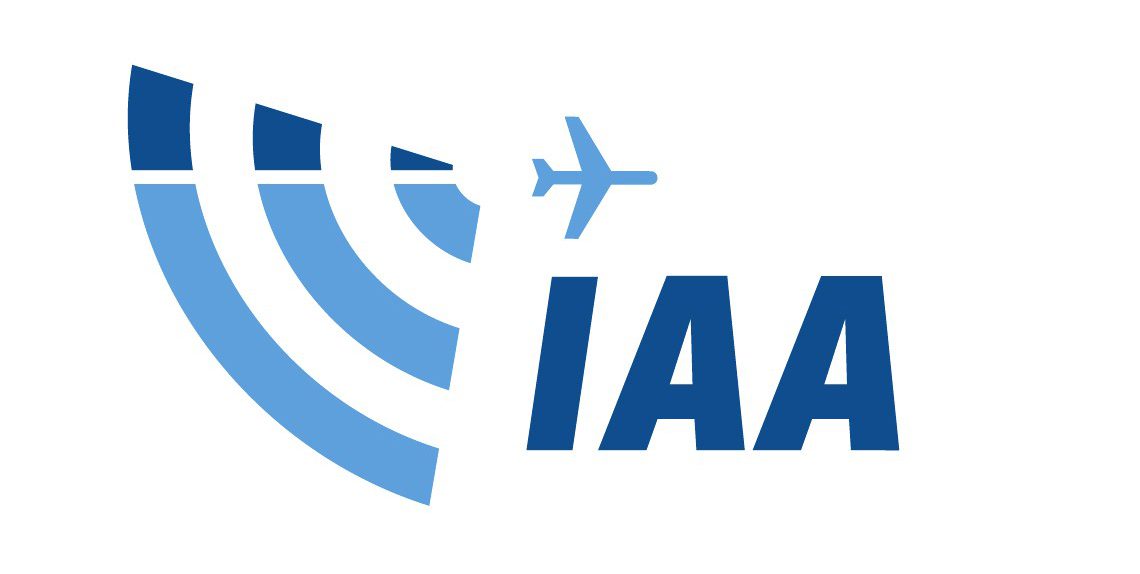 Our Solution
RewardNet® was the perfect solution to recognise IAA long service awards. Employees were invited to choose gifts from a large catalogue of premium Irish and international brands. The unique points-based system allows employees to select multiple gifts with their point allocation. Employees received a personalised email and unique login details to access their customised programme on RewardNet. When IAA employees logged into the portal, they were welcomed with a branded and personalised message, inviting them to select their gifts. Employees enjoyed browsing the online catalogue and choosing gifts.
Order Fulfilment
IAA employees completed their gift selection and inserted their preferred delivery address online. They then had something lovely to look forward to when their gifts are delivered directly to their doorstep. We bundled and boxed the selected gifts, which were dispatched from our warehouse in Limerick. From the awards notification to delivery and after-sales support, we made the process easy for IAA and provided a great gifting experience for their employees.