Special occasions
require special gifts
When you want to celebrate special occasions or say "thank you" with thoughtful gifts, RewardNet® lets you go the extra mile.
You can offer your employees a choice of gifts from premium brands on your company-branded portal. As a result, your employees select gifts they will cherish and appreciate for years and feel truly valued for their efforts.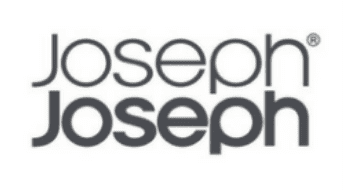 Made in Ireland
Ireland has always been a haven for designers and makers, and the desire for Irish products has exploded recently. We are proud to feature Irish designed and Irish made products on RewardNet. Made in Ireland products are more sustainable and of exceptional quality, perfect for showing employees you truly care.
International brands
We have built strong connections with trade distributors and wholesalers of top international brands in Ireland. We source reputable brands that offer quality products and warranties. We work closely with suppliers to source the latest products and stay relevant in the fast-paced market.