Sending a Special Thank You to Employees and Customers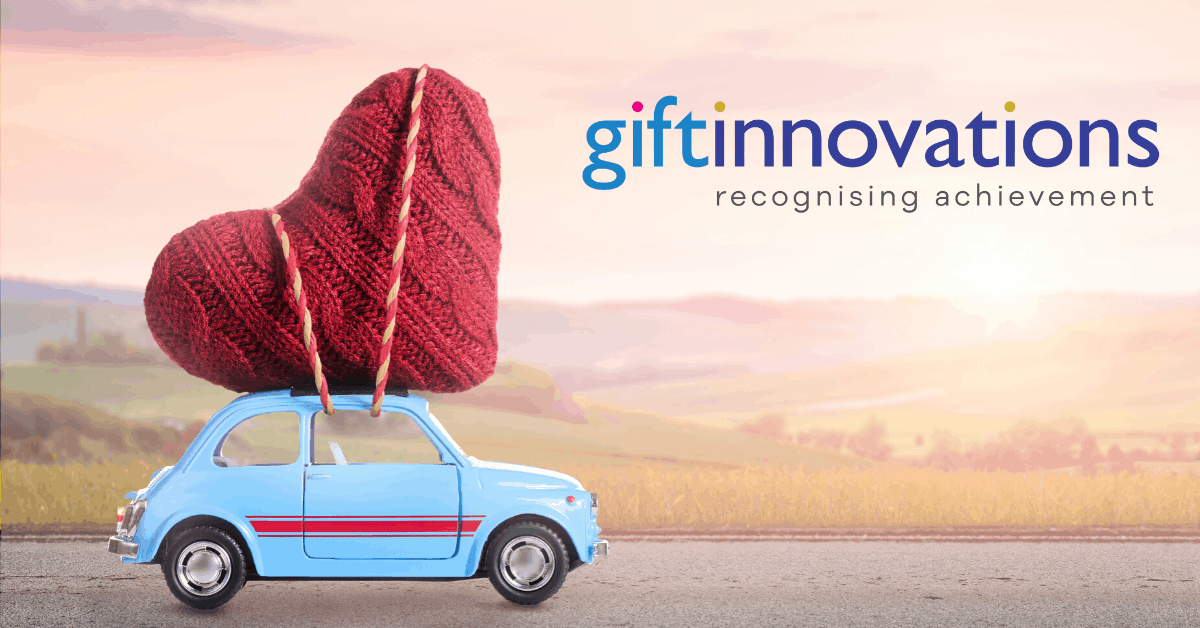 The COVID-19 Pandemic is a new challenge, one shared by individuals and companies alike.  As we prepare for the gradual return to a new normal, we remember that our businesses have been supported by the resilience and fortitude of our staff and clients. It's now time to recognise their efforts by sending a special Thank You to employees and customers alike.
Special moments of thanks 
People have found new ways to celebrate special moments of thanks during this period, often with future promises of physical gatherings and gifts. In the world of work, employee milestones like length of service anniversaries and retirements continue to occur. However, they have not received the traditional big cake and happy handshakes, surrounded by the smiling faces of their team leader and work colleagues.
It's been difficult to let employees know just how much they mean and how their efforts are deeply appreciated.
N
ow is a g
reat 
time to reach out to them and to say a special thank you with a real gift.  
Rewards and recognition made easy 
Gift Innovations has always made gift-giving easy for businesses – and we continue to offer you our excellent rewards and recognition service. Using our web-based rewards portal,
RewardNet
®, you can safely recognise employee achievements and celebrate staff milestones in a personal way.
Employees receive unique login details to access your company-branded reward programme and are
welcomed with
a personalised message. After selecting their gifts from a catalogue of premium brands, they give their preferred delivery address. We take care of the rest. 
We Deliver, You Delight.  
Real gifts delivered to their door
Employees enjoy browsing the large choice of gifts from premium brands and they appreciate the flexibility of being able to choose multiple gifts. This is a real treat for your employees and their families and they look forward to receiving their chosen gifts. So, what's popular at the moment? As we are all spending so much time at home, household gifts and kitchen utensils are particularly popular. We have also seen a noticeable increase in selections of Bluetooth headphones, HiFi systems & speakers, and fitness watches. You only pay for gifts that are selected and delivered! Companies can also avail of the generous
tax relief
offered with employee gifts, under the
Small Benefits Exemption
and the
Long Service Awards Allowance
.
Promoting your brand 
Why not give your employees and customers a gift that shows you are thinking of them? With
access to an extensive range of promotional products, from Gift Innovations can put together gift packs with your chosen promotional products, branded with your logo, and deliver them directly to employees and customers.
C
ontact us for ideas to highlight your brand to employees and customers.
Sending a special thank you to employees and customers  
The effects of the virus have given us great pause for thought. On one side, we realise our fragility.  On the other, we have had time to reassess what we need to build visionary, resilient businesses. This includes celebrating the service of resilient colleagues, especially those whose milestone may have been missed.
Your people really are your best assets. Recognise and reward them with gifts they will appreciate, and that will remind them for years to come of your esteem.
So, plan to send a special thank you to employees and customers today.
Gift Innovations
would be delighted to speak about our solutions to you.
Email  
info@giftinnovations.ie
LoCall:
1890 255 444   
Tel:
 +353 (0) 61 306006