Sustainable Employee Reward Programmes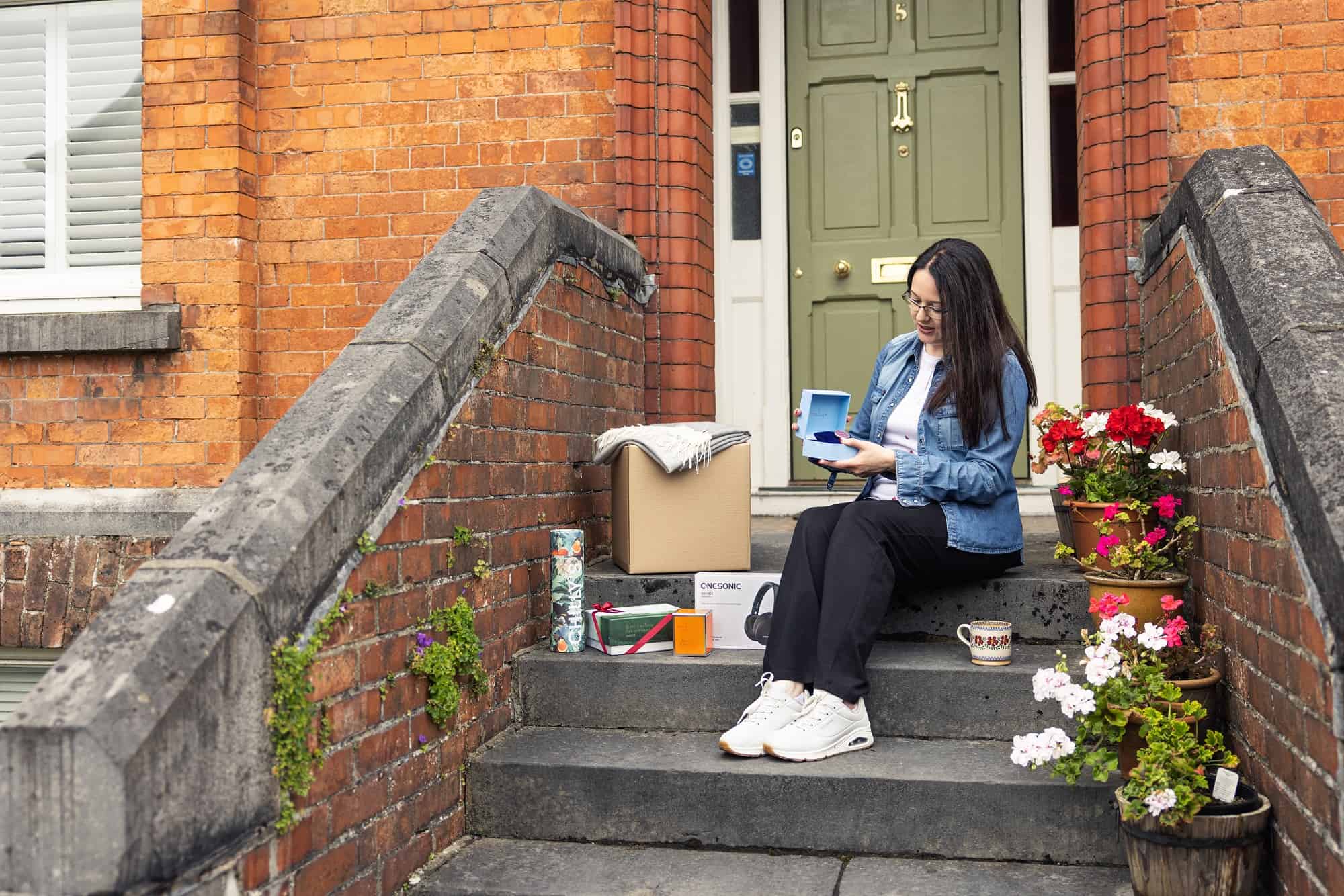 What is Sustainability?
Sustainability is about fulfilling the needs of our generation without compromising the needs of future generations. It ensures a balance between economic growth, environmental care, and social well-being. This holistic approach to sustainability helps us to consider the impact of our employee reward solutions on the environment, while also assessing their impact on our community and the economy. By featuring Irish-made products in our reward programmes, we reduce their carbon footprint. Sourcing products from Irish suppliers and designers protects livelihoods and supports local business. Gift Innovations is proud to feature Irish brands and Irish-made products on RewardNet, our employee rewards portal. RewardNet has many more attributes that support sustainability:
RewardNet® – A sustainable solution for rewarding your employees   
RewardNet software is developed and maintained in Ireland
RewardNet offers employees a wide choice of premium gift options on your company branded rewards programme. Employees choose the gifts they want!
RewardNet features many Irish brands and products from top Irish designers, such as Foxford Woollen Mills, Louis Mulcahy Pottery and Garrett Mallon Jewellery
Top international brands are sourced from Irish wholesalers and Irish distributors, including Citizen, Samsonite, Sony, and many other leading brands
RewardNet promotes employee wellness with quality products from brands such as Garmin, Spotlight Oral Care and Nutribullet
Manufacturers' warranties are available on all products offered on RewardNet
We use recyclable cardboard boxes and packaging when dispatching RewardNet orders to business or home addresses
RewardNet is powered by Gift Innovations, an Irish company, celebrating 20 years in business!
Charity Gifting
Gift Innovations can also facilitate charitable gifting by including your company-nominated charity as a gift option along with the range of gifts on RewardNet. This can afford employees the opportunity to give to charity instead of choosing a gift.
Positive Impact
Organisations want to make sustainable choices that give back to the environment, care for society, and help sustain the local economy. By making your employee reward programmes more sustainable, it shows your commitment, which will also have a positive impact on both employees and their families. Contact us to arrange a demonstration of RewardNet and to discuss ways of rewarding your employees sustainably.