Top Promotional Products & Trends 2023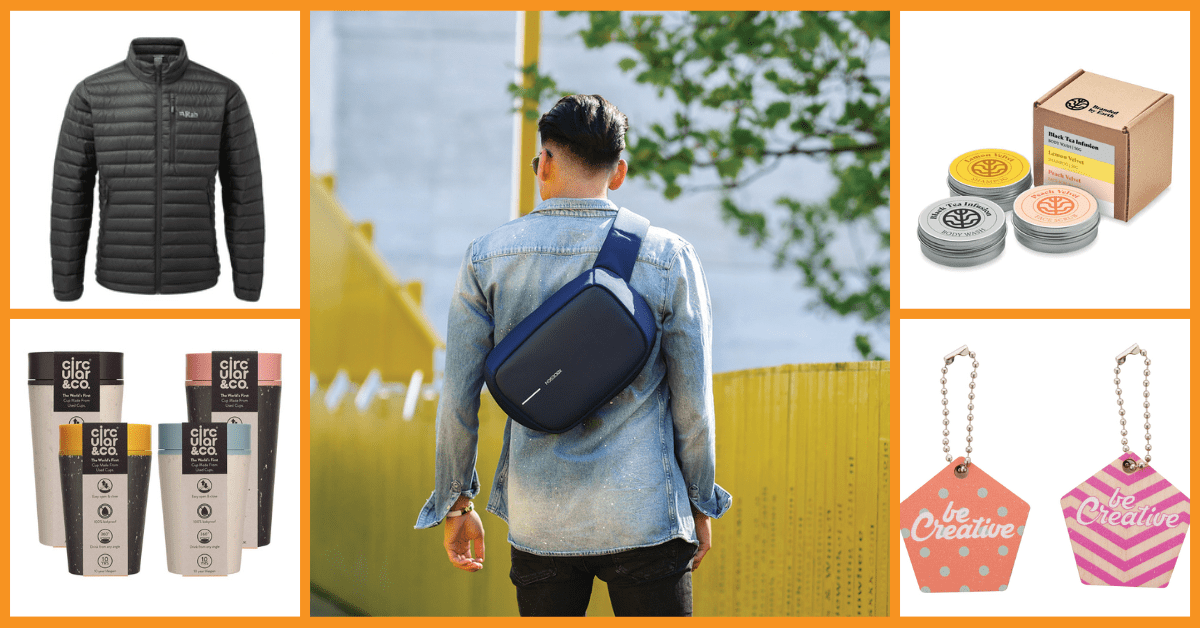 Promotional products are a valuable addition to a company's marketing strategy and make for powerful brand awareness. Good promotional items act as physical reminders of your brand and your products or services. Whether your objective is to attract prospective employees or to improve the quality of sales leads, promotional products are widely used in marketing strategies to improve brand recognition, and to increase brand loyalty.
At Gift Innovations, we are often asked 'What are the most popular promotional products'? In truth, this depends on their purpose and your message. Choosing the right promotional products, for the right audience, with the right credentials, is a win for you. We listen to you, to find out what you are looking to achieve and get to know your brand. Only then will we recommend the best promotional items for you.
Choosing the best promotional items
With so many product options, trends and factors to consider, it's difficult to choose the best promotional items for you and your business.
These days, promotional product companies offer the ability to customise everything from water bottles, travel mugs, clothing, phone accessories and more. At Gift Innovations, we have an in-depth knowledge of the promotional products industry, and the opportunities they afford to promote your brand.
Here are some points to consider when choosing promotional items, together with top promotional products and trends for 2023:
Useful and relevant promotional products
Ensuring that your Promotional products are useful and relevant to your target audience will make an immediate and favourable impression. When you give quality promotional products at tradeshows or at Graduate Fairs, they become sought after gifts. They are used immediately and get passed on to others because they are just so useful. Choosing items that are related to your business is a great way to help with brand association and recognition. For example, selecting travel gifts for the Aviation Industry, or industry standard pens for the Accountancy Profession. Make sure the products are good quality with a high perceived value to your audience.
Sustainable promotional products
More and more, consumers are looking for environmentally friendly products. The promotional merchandise industry promotes sustainable, recycled and reusable materials. Environmentally friendly promotional products are designed to reduce any negative impact to the environment, when manufactured or in use. This helps to reduce your company's carbon footprint, promote sustainable choices while promoting your brand and message. At Gift Innovations, we offer a large range of eco-friendly promotional products made from environmentally friendly materials. Sustainable promotional products elevate your brand, showcase your culture, and demonstrate your commitment to sustainability.
Made in Europe
We're seeing an increasing number of 'Made in Europe' products. These locally made products not only tend to be superior to imported articles, but they also have a substantially smaller carbon footprint. Senator Pens are an example of a promotional pens supplier, produced in the heart of Europe. Their German production processes are designed to be free of harmful substances, ecologically compatible, waste avoiding and recyclable. They purchase green electricity from hydropower, invest in energy-saving measures and develop products in such a way that they have a long product life. Senator GmbH is now a climate neutral company.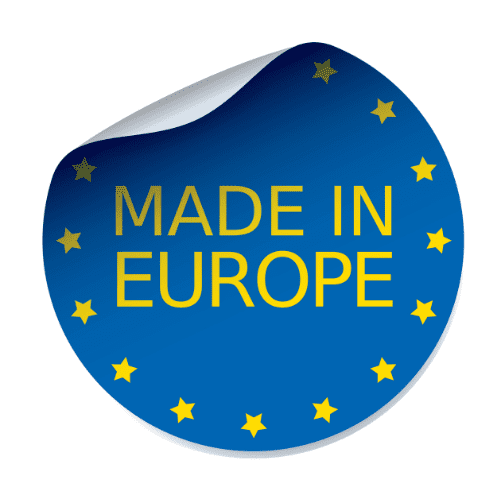 Creative promotional products
Using our imagination is important when choosing promotional products. Custom promotional products are a great way of highlighting brands. Working with a creative promotional products supplier will help by recommending suitable products, and clever solutions. An example is promotional keyrings, cut to the shape of your logo. We are constantly amazed by the range of organisations that reach out to us with a wonderful dedication to both their employees and customers. As we start by listening, we help to bottle that passion and facilitate recognition that is meaningful, memorable and motivating.
Premium promotional products
Products need to be of good quality so they can stand up to daily wear and tear. Good promotional items, which last mean that your brand is in front of your customers for longer. With quality promotional products, you can give fabulous gifts to your customers and employees while promoting your brand. From premium promotional umbrellas and rucksacks to exquisite notebooks and pens, these quality gifts are branded with your logo and speak volumes about your brand.
People prefer brands that they trust. Renowned brands such as Victorinox, Samsonite, Led Lenser, Telstar Watches, Chilly's Bottles can now be customed with your logo. Promotional clothing from premium brands such The North Face, Berghaus, and Montane are firm favourites with employees.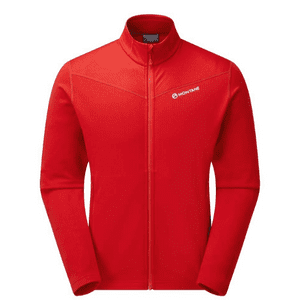 Reusable cups
The demand and range of reusable promotional cups is only set to continue to grow. Due to come into effect in early 2023, the 'Latte Levy' is a new measure proposed by the Irish Government as part of the Circular Economy Bill. It will place a 20-cent charge on all single-use coffee cups. The aim? To encourage consumers to replace disposable cups with a re-usable alternative.
One new cup we're excited about is from Circular&Co, who have embraced the Circular Design Philosophy which encourages the protection of the environment. To stop waste from harming our oceans and polluting the planet, they are giving single-use plastics a second chance. This approach extends the life of waste material by using it to create new products, which they design to last as long as possible. At the end of their lives, their products are recyclable so that the cycle can continue. The Circular&Co reusable coffee cups are among the most popular branded sustainable products available.
Health & wellness promotional products
We have all become more aware of looking after our health and wellness and that of our employees. It will come as no surprise that branded promotional products supporting health and wellness have also become very popular. Sending wellness packs to employees and customers shows a level of care and concern. Wellness gifts encourage relaxation, timeout, and self-care. The 'Unisex Branded by Earth Travel Gift Set' is made from natural and organic materials, making it a sustainable option for all that leaves very little to no impact on the environment.
Storage & fulfilment
But what to do now with your range of top promotional products? They are of good quality, sustainably manufactured, and haven't cost an arm and a leg. They send the right message to your employees and customers. Have you thought about how you want to distribute them?
Maybe limited office storage space prevents you from availing of great value on bulk orders. Or does it limit the types of promotional merchandise you select? Do you have the time to check deliveries, monitor stock levels, and distribute promotional merchandise for your marketing campaigns? At Gift Innovations, more and more organisations are relying on us because of our storage and fulfilment facilities. We offer a storage & fulfilment service from our Limerick warehouse exclusively for our clients. We can ensure you always have enough stock, that it is sent out to the right person, at the right venue – and arrives in good time.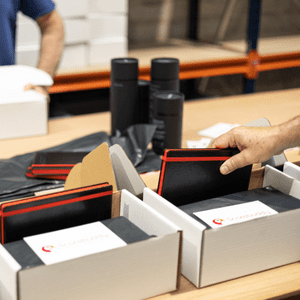 Takeaway
When you are choosing your range of custom promotional products, consider their relevance, durability, and eco-friendliness. In addition, do they offer good brand visibility, are they cost-effective, and how are you going to distribute them? Bearing these factors in mind will help you to choose effective promotional products that do a great job of promoting your brand and are welcomed by those who receive them.
Contact the team at Gift Innovations your promotional products supplier for branded promotional products, and great ideas to support your brand.